Welcome to the Our Lady of the Rosary Website!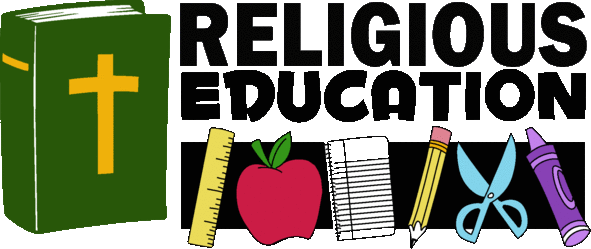 First Penance: Celebration for Grade 2 has been re-scheduled for Saturday, March 16th, at 11:00 AM.
Announcements
THE SEASON OF LENT
Ash Wednesday, Mar. 6th: Masses will be celebrated in our parish church at 8:00 AM (Port.) and at 6:00 PM (English & Portuguese).
Fasting: Ash Wednesday is a day of fasting for all Catholics between the ages of 18 and 59 yrs. old. Only one full meal should be eaten that day. Health issues excuse someone from fasting.
Abstinence: All of the Fridays of Lent, are days of abstinence from meat. Abstinence from meat applies to all Catholics 14 years and older.
Lenten Mission: March 24th & 27th at 7:00 PM.
We will have a three day Lenten Mission on Mar. 25th – 27th (Mon.Wed.). Fr. Adam Young, the pastor of St. Paul Church in Cranston, will be the preacher. Please mark your calendars so that you can attend the Mission.
PREPARAÇÕES PARA QUARESMA
Quarta-feira das Cinzas, dia 6 de Março: Haverá Missas na nossa igreja às 8:00 da manhã em Português; às 6:00 da tarde em Inglês e em Português.
Jejum: A Quartafeira das Cinzas é um dia de jejum para todos os Católicos de 18 até 59 anos da idade. Podes comer um refeição só neste dia. Em caso de doença, o jejum não é obrigatório.
Abstinência: Todas as SextasFeiras da Quaresma são dias de abstinência. Abstinência de carne applicase a todos os Católicos de 14 anos para cima.
VIA SACRA: Cada Sextafeira às 6:30 da noite, depois da Missa.
MISSÁO QUARESMAL: Haverá a Missão Quaresmal em Português nos dias 1720 de Março (Segundafeira até Quartafeira). O pregador será Rev. Mons. Victor M. Vieira, pároco reformado da paróquia de São Francisco Xavier em East Providence. Todos são convidados á Missão para prepararnos para a celebração da Páscoa.
English Mass Schedule
Saturday Evening 

Sunday                

Holy Day

5:00 pm

8:45 am

6:00 pm
HORARIO DE MISSAS EM PORTUGUES
Domingo

Dia Santo

Missa Diaria

7:00 am & 11:30 am

6:00 pm

5:00 pm